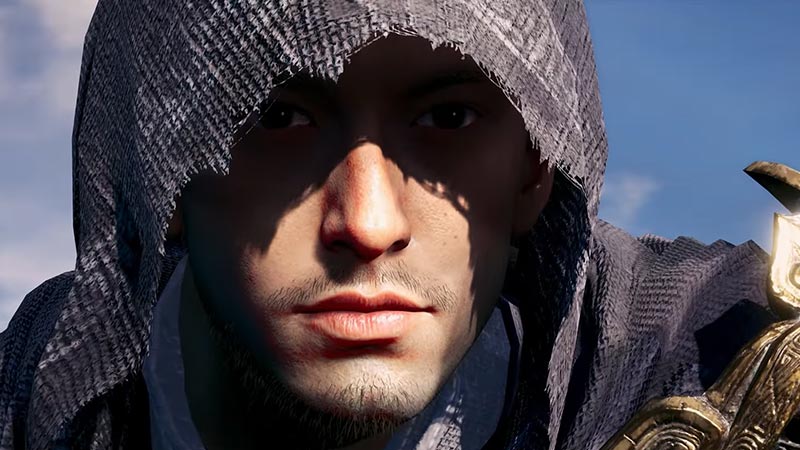 About 3 minutes of footage, which appears to be from Assassin's Creed Jade gameplay, has leaked online. The leaked footage shows a battle along the Great Wall of China. The video appears to have been recorded by a third person watching the gameplay. After the footage was shared on Facebook, user poXato uploaded the video to Youtube.
The leaked video shows the protagonist fighting enemies to protect Yongning Village. We see some cinematic cutscenes with no voice acting. Tutorial messages pop up multiple times to teach things like how to do basic attacks, how to use a zipline, etc.
For those who don't remember, Assassin's Creed Jade is a mobile game that doesn't have an official title yet. It has an interesting setting that many players have been waiting for. Ancient China is a good setting that allows players to explore the Great Wall of China and the Qin dynasty. The game takes place about 160 years before Origins and 210 years after Odyssey.
The game is expected to launch in late 2023 or early 2024, but we don't have a timeline for when we'll get the official gameplay.
It seems that the game will be a fully open world with RPG elements. Still, many fans are not happy with the mobile-first approach. They were expecting to see a traditional console and PC title.
Another newly announced AC game, Assassin's Creed Red, is also set in the Far East. The story of the game will take place in ancient Japan.