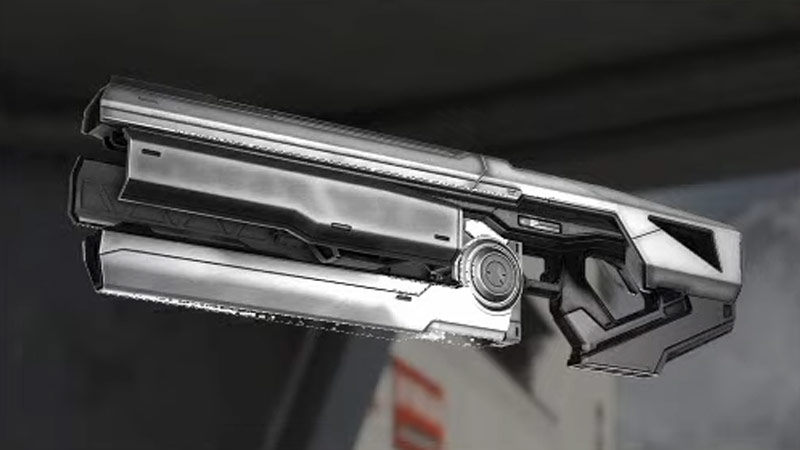 In this post, we explain how to use the Heatwave gun in Halo Infinite. This semi-automatic and hard-light type gun perform various tasks in the game. It also fires 6 projectiles in two different ways. This gun is very fun to use. Unfortunately, many of the players use this weapon so wrong.
Halo Infinite Heatwave Gun
The Heatwave gun deals high damage, even if it can't kill enemies in one shot. It's a low-range weapon. It pairs well with other weapons such as battle rifles and pistols.
This weapon has two different shooting modes, vertical and horizontal. When you shoot in a vertical projectile formation, you do more damage and kill the enemy much faster. When you shoot in horizontal mode, you will see that the projectiles are spreading out everywhere. In horizontal mode, projectiles hit the target less often and deal less damage compared to a vertical pattern. However, each pattern has its own advantages.
How to Use Heatwave Gun
If you're in one-on-one combat with the enemy, definitely use this weapon in vertical mode. If you shoot in a horizontal mode while fighting a single enemy, you will die in a very short time. If there are multiple enemies and you are shooting into the crowd, use the horizontal mode. Additionally, if you're fighting in a tight space, use the horizontal mode.