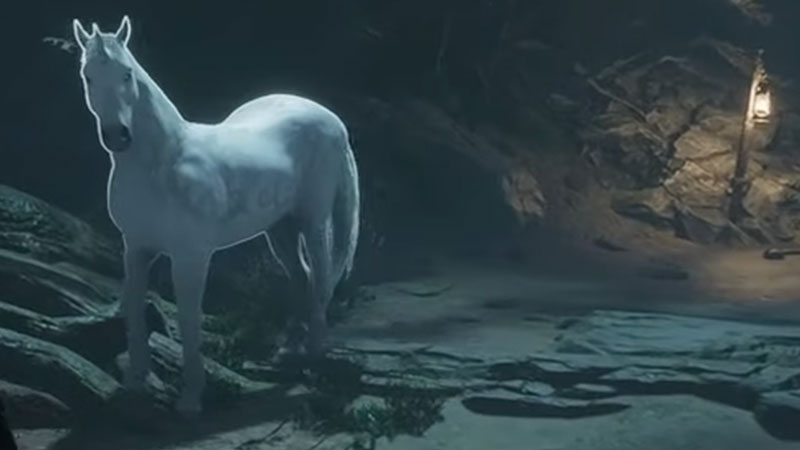 In this guide, we will show you how to catch Hazel the Unicorn in Hogwarts Legacy. Unicorns are the most difficult creatures to catch in the game, but there is a way to easily catch any creature in Hogwarts Legacy.
The first thing you need to do is go to the unicorn den located north of Hogsmeade. Once you get there, you will see a unicorn that will run away as soon as it notices you. So you need to use invisibility to get close to the unicorn.
We recommend using the Arresto Momentum spell to catch beasts like a unicorn. It slows both enemies and other creatures and gives you extra time to catch them. Once you pause the unicorn, you will need to use a bag spell called Nab Sack. It is a magical bag that can be used to rescue or kidnap creatures.
It is incredibly annoying to catch unicorns, so you have to freeze the beast.
Once you catch a unicorn, you can sell the beast or keep it to harvest unicorn hair. You will need to use your vivarium to keep the magical creatures. If you want to sell the creature, you will need to visit a shop called Brood and Peck in Hogsmeade. To find the shop you need to go to the north side of town. In the same shop, you can buy ingredients or sell the ingredients you collect from the beasts you own.
This is how you can catch Hazel the Unicorn in Hogwarts Legacy.