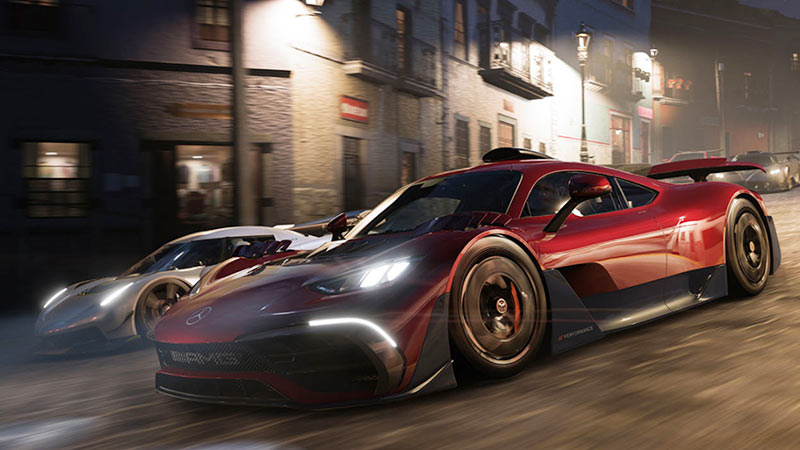 We teach you how to make money fast in Forza Horizon 5. You may not have heard of some of these methods before. We hope this post will help you earn more money in Forza Horizon 5.
How to get money fast?
Wheelspins and super wheelspins in Forza Horizon 5 give much better cars and more money compared to the previous game. You earn regular wheelspin every time you level up.
If you buy the La Cabana house, you get super wheelspin. This house is located on the west side of the map and costs only 150,000 credits. When you buy this house and do super wheelspin, you can earn much more than the 150,000 credits.
If you buy the Hotel Castillo house, you get regular wheelspin every day. However, the price of the house is 5 million credits. Although it may seem expensive at first, in the long run, you will gain much more than you lose.
You also win wheelspin and super wheelspin by racing. If you race in co-op, you will gain more XP. Forza Edition cars give more XP than other versions.
If you buy a 1945 Willys Jeep with 40,000 credits, you can unlock super wheelspin by spending 5 skill points. A pretty good gift for 40,000 credits and 5 skill points. Get a few of the Willys Jeeps and enjoy the credits and cars you get from the super wheelspin. The developers will probably change this soon. So don't be surprised if this method still doesn't work.
As we explained in our Forza Horizon 5 tips, you earn more credits by increasing the difficulty level. For example, if you turn off stability control, you will earn more money.