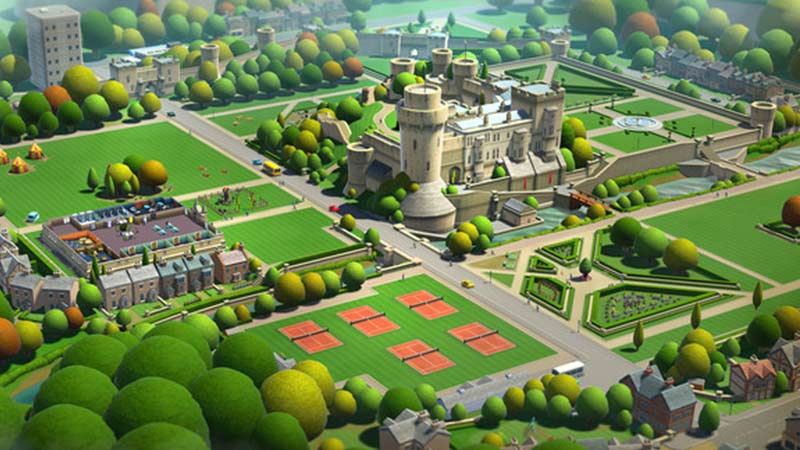 In this guide, we'll show you how to upgrade a course and get course points in Two Point Campus. If you want to earn course points, you will need to upgrade your campus level. You can increase your level by expanding your campus. You'll want to have a bigger campus to increase your level as quickly as possible.
Two Point Campus: How to Upgrade a Course & Earn Course Points
Let's talk about how to upgrade a course in Two Point Campus. The first thing you need to do is to bring up the menu and then go to the Course Management Screen. After selecting the course you want to upgrade, you will need to press the blue plus button to upgrade the course. Don't forget to click the confirm button afterward. It's that simple.
If you go to the Campus Overview Screen, you can see how well you are doing in the game. You can monitor your progress in more detail and fix problems to increase your campus level. You can hire more staff and add more dorm rooms to get more students. Toilets and shower rooms are also important elements of the campus environment.
You will want to build more education rooms such as libraries and classrooms to increase your average qualification level. Room Prestige is another key factor to upgrade your campus to the highest level it can be. You will need to add new items to each room to increase the Room Prestige level. We recommend using different furniture instead of using the same item over and over again. Spamming the same item does more harm than good.
To get more students, you need to improve the mood of your students and make sure they are happy. In one of our previous posts, we explained how to increase happiness in Two Point Campus.