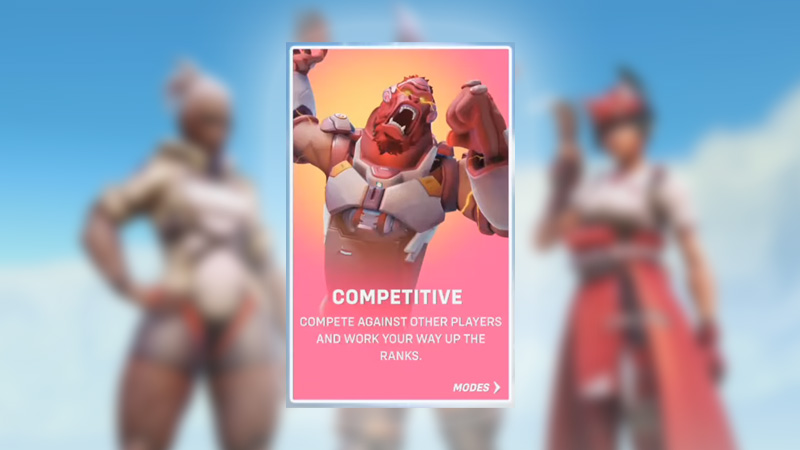 In this guide, we'll show you how to unlock the competitive mode in Overwatch 2. If you select the competitive, it says unavailable because one or more party members needs to complete the competitive play challenge.
How to Unlock Competitive Mode in Overwatch 2
Unlocking the competitive mode is very simple but may take some time. The first thing you need to do is press the options or go back to the home screen. Then you need to select Challenges from the menu. Once you navigate to the challenges screen, you will see a menu at the top of your screen. Go to the Competitive tab using the R1 R2 buttons. If you look at the competitive play qualification section, you can see your progress.
To unlock the competitive mode in Overwatch 2, you need to win 50 games in quick play.
Overwatch 2 is a new first-person shooter developed by Blizzard Entertainment. The game is a lot of fun but there are some issues. Many players are reporting that they are facing server connection issues. The original game was one of the best multiplayer games ever. Overwatch 2 feels more like an update to the original game than a new game. There are a few new features that players can enjoy.